The latest technologies used in TDC Glass make the printed image remain at the same quality for years, not being altered by external factors. The colors are resistant to ultraviolet radiation, and the printed surface is very resistant to scratches.
At TDC Glass we can print any image or logo on the glass, to add a touch of personality to your project
Contact our consultants and decorate your home, commercial space or house in a completely unique way!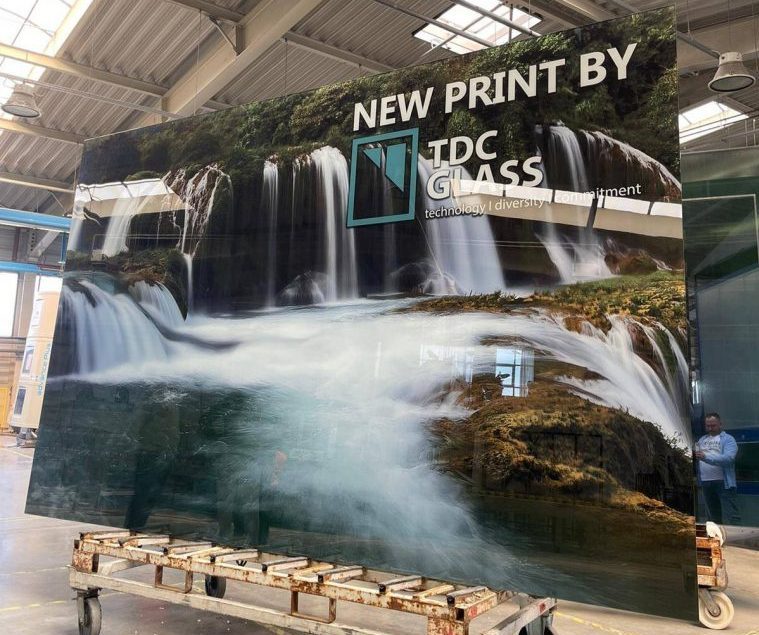 Digitally printed glass – a current trend. Digital printing is a modern method of customizing glass used in arrangements that can enrich its use, creating aesthetic and functional design ideas, both in interior and exterior design projects. Thanks to the printing technology, you can opt for any kind of pattern, image, color.
**The metallic accessories, the fastening modes, the installation as well as the printed image from the photorealistic simulations are optional and will be offered, processed and printed in accordance with the beneficiary's requirements, together and in coordination with the design and design team.