What we do
We are a growing
company
It is impossible to imagine the world without glass. The invention of glass entered today in all imaginable segments of the market. The modern architecture of today occupies a special place through the materials of the buildings, the glass guarantees protection while offering freedom feeling, space. We live in the glass epoch, we also develop with it.
Technology
Up-to-date technology throughmachines manufactured by leaders belonging to the Glaston group.
Diversity
From isolated glazing to secure, laminated glass.
Commitment
We care about the environment.
Our services
We offer personalized services
based on experience and devotion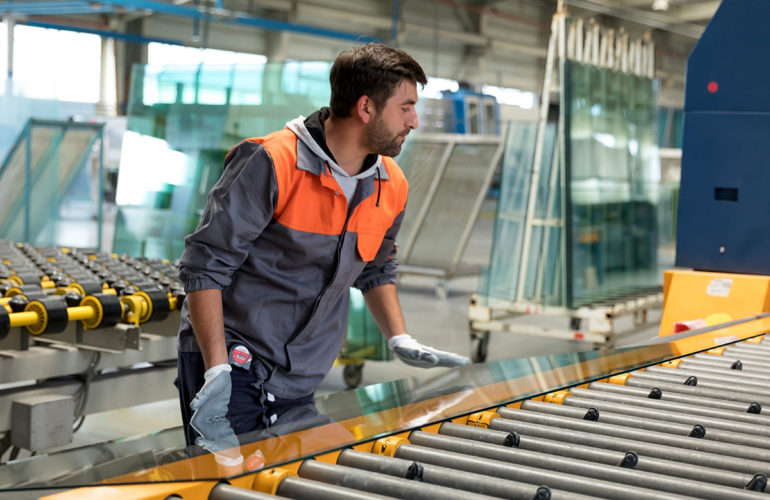 The various shapes, colors and properties of the glass are due to the many processes available…
The numbers speak for themselves
With us you will easily
and efficiently collaborate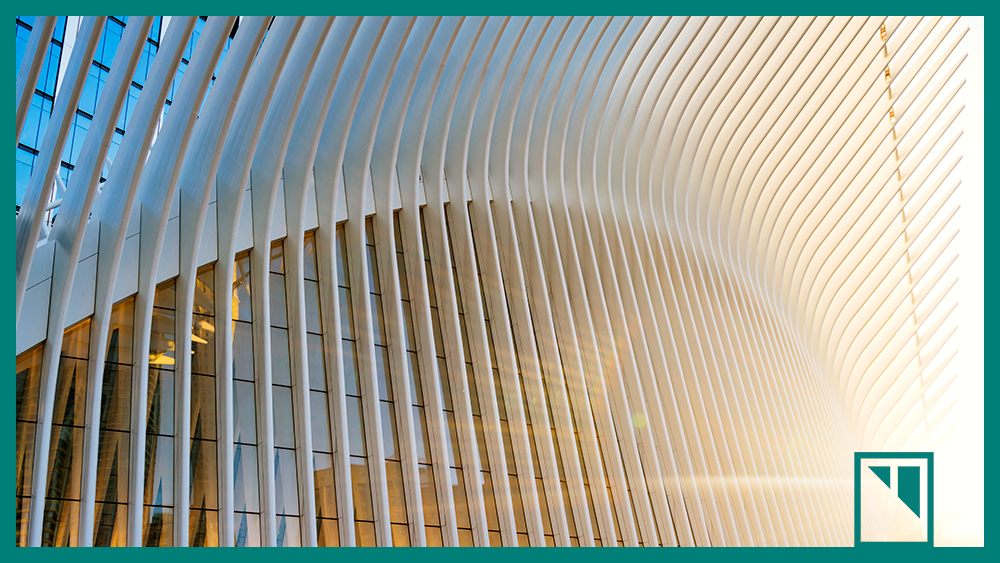 CERTIFIED QUALITY
PARTNERS
Client 1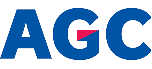 Client 2
Client 3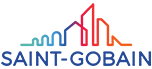 Client 4
Client 5
Client 6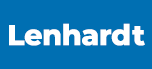 Client 7
Great team, friendly environment. TDC Glass was recommended to me by a business partner and I would warmly recommend it myself  to anyone who works with glass articles or glass constructions.
I was pleasantly surprised by the TDC Glass team. My project, although a small one, was treated professionally and completed in record time. Thank you very much and success!
TDC Glass is a respectable company not only for their performances but fortheir innovative ideas and solutions for projects. The facade of our building changed a lot after we met and consulted the TDC Glass experts. We are very grateful for the results.
The reception of the Dâmbu Morii Hotel has become an attraction for tourists. Through reflections and transcendence, the space has become the "wow" element of our receptionas thousands Romanian and foreign tourists say. Thank you TDC Glass!
Home